Stress Reduction and Trauma Healing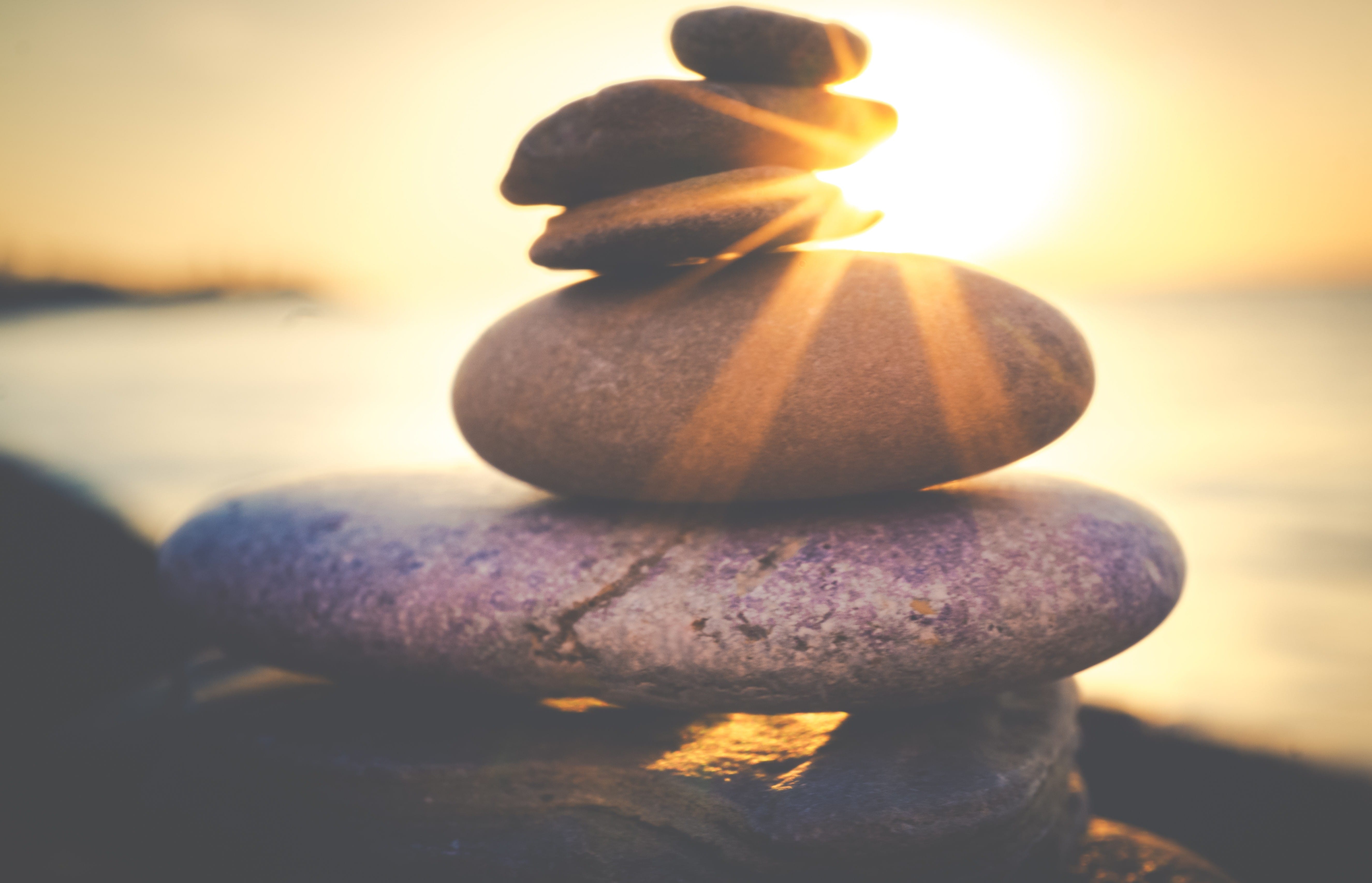 I am currently completing my Somatic Experience Trauma Healing training; a three year program. I have also began studing with the HeartMath Institute, integrating their amazing work into my practice. Most of us have experienced trauma to some degree and it colors how we live our lives; it can create limits and a less than joyful life experience. I can help you heal your heart and nervous system which are the operating systems of our physical and emotional bodies. We can learn to focus on goodness and beauty; this can absolutely be achieved. Your health and well-being are well within your reach! 1 hour ·
$185.00
30% Discount for New Clients, Call Today (sliding fee available)
Hypnotherapeutics, a way to peace and joy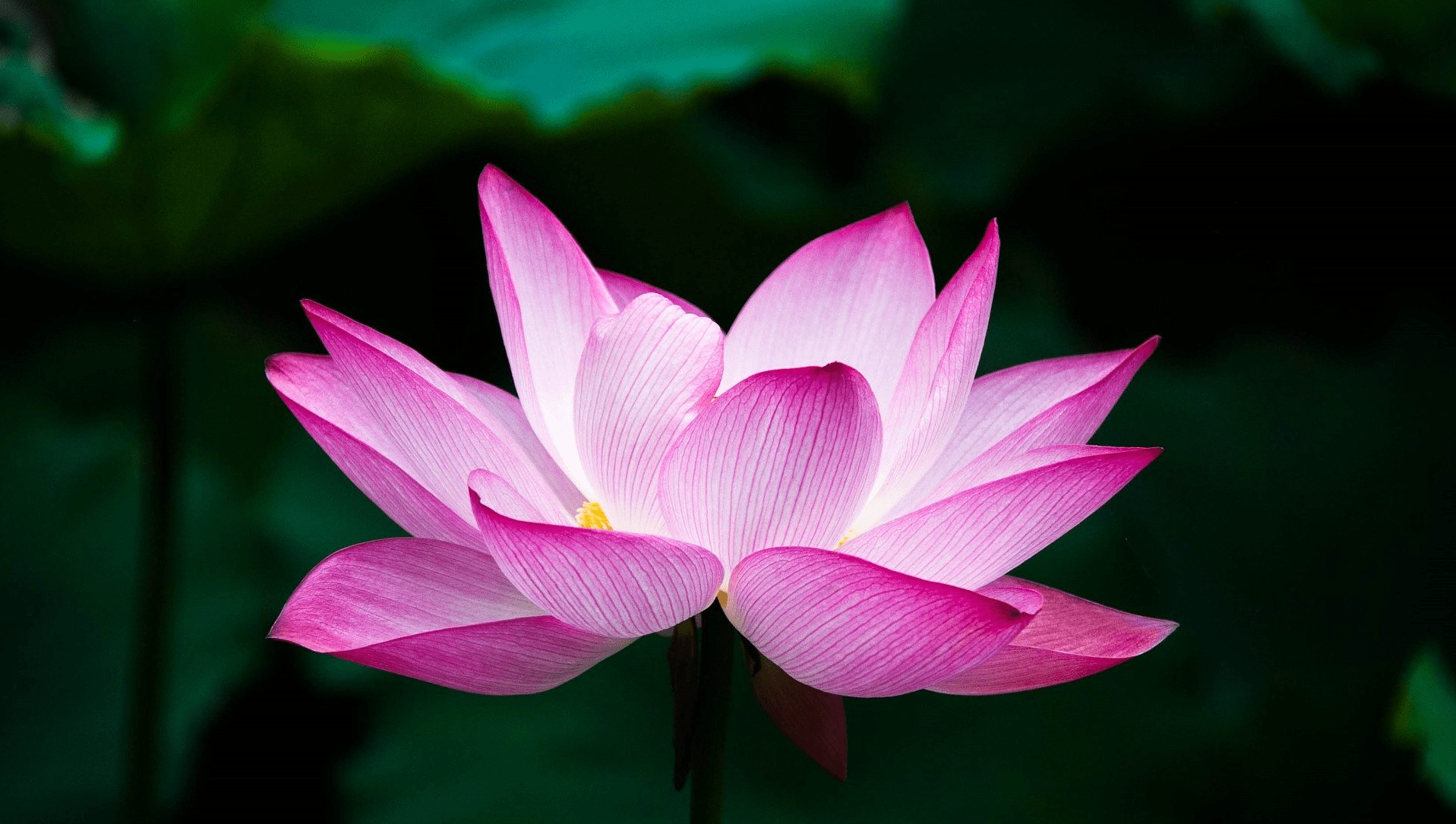 Hypnotherapeutics, my signature process is a blend of hypnosis, breathwork, meditation, traditional psychology and inner child attention. Experience growth & healing. Quickly enhance sense of self-love, clarity, harmony, anxiety, depression, relationship, pain & more. Always safe, begin healing now!
$185.00
Intial Consult
$145.00
Regular Sessions
30% Discount for New Clients, Call Today (sliding fee available)
Heart, Body/Mind, Spirit & Emotions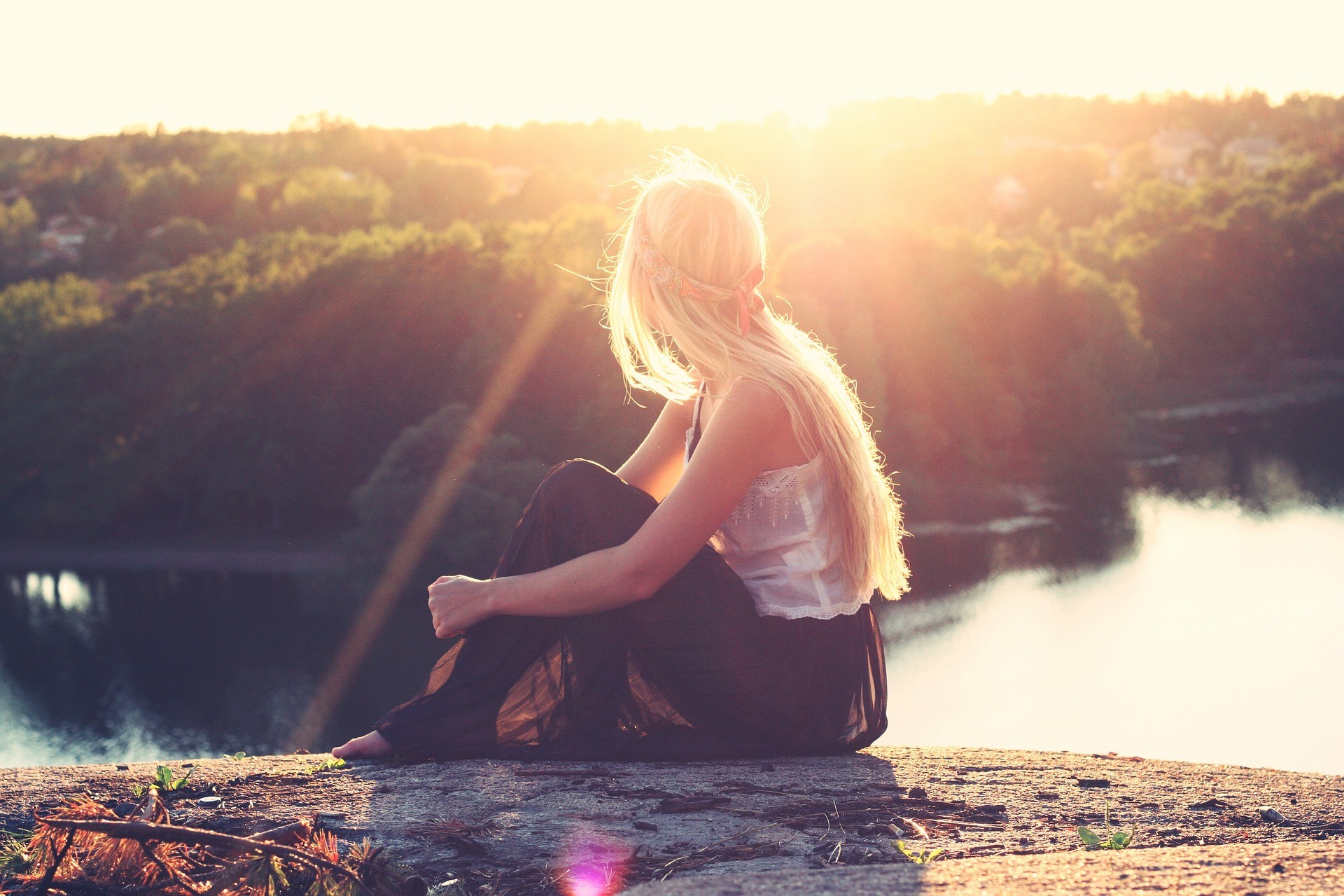 Self-Hypnosis & Meditation Instruction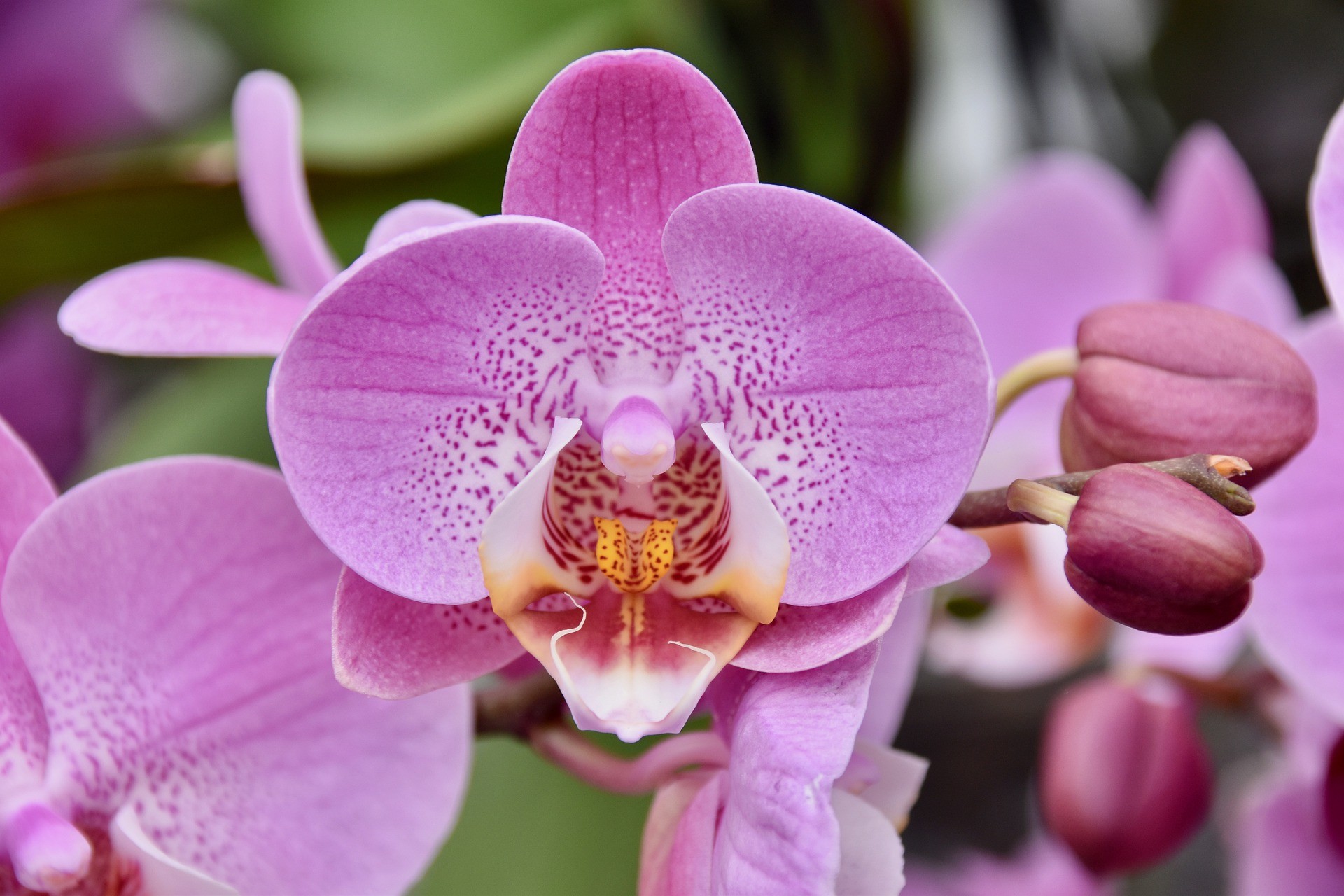 Treating : Hypertension Insomnia Anxiety Addiction Anger We try to run away from our feelings, distract ourselves with oh so many activities or suppress & medicate them. The Chinese symbol for busyness is Heart Killing Quiet & Stillness = Self-Love & Self-Care Choose To Be Happy Now
$185
30% Discount for New Clients, Call Today (sliding fee available)
Integrated Somatic Therapy (touch therapy)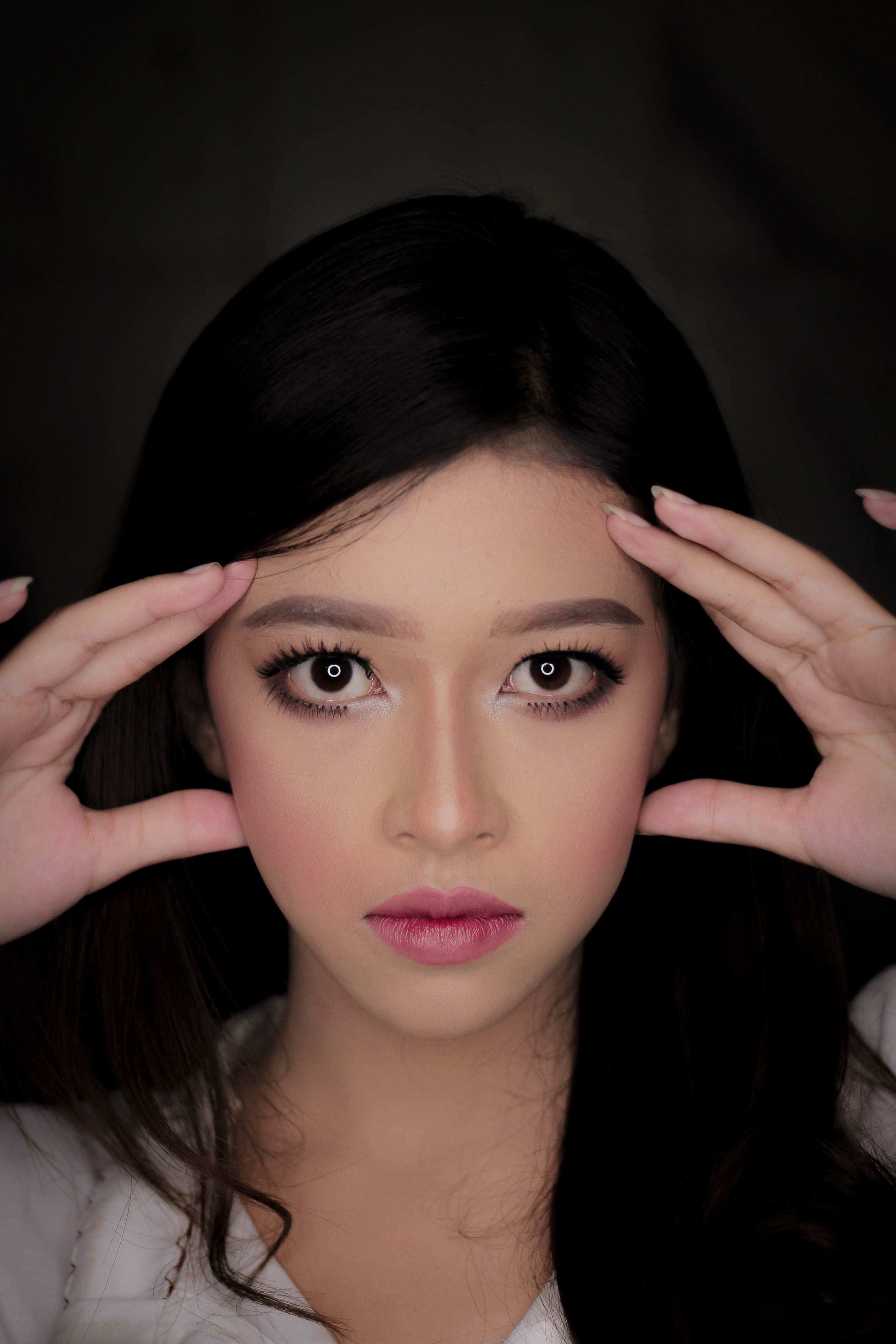 Integrated Somatic Healing Therapy, new addition, a blend of modalities including physical touch; signature method.
Physical touch is powerfully healing. So often we are operating from our heads and cut off from the invaluable information residing in our bodies. We are a whole system, body, mind, spirit; there is no separation except for that fact that our unusual conditioning is to ignore our bodies until something hurts. Our body is always responding to our thoughts, feelings and the energy of others. Our body has potent and innate healing ability.
You have probably heard the phrase:
"You can't heal what you don't feel".
Physical touch helps the client become aware of their body responses and integrate this information.
This includes on table therapeutic touch, (therapeutic only, never sexual).
I also teach self-touch.
$185
30% Discount for New Clients, Call Today (sliding fee available)
A New Online Social and Emotional Learning Program (ages 9-16)